LOOKING AFTER THE LOCAL ENVIRONMENT
Landcare is a national grass roots movement driven by volunteers around Australia who are addressing environmental issues we are facing as a nation. 
This means anything from poor water quality, salinity and erosion, loss of biodiversity, poor soil health, impacts from climate change, impacts from invasive species, coastal degradation, marine debris issues, and a loss of Australian wildlife. 
Over 5, 500 groups around the country are working on these issues from remote rural communities to bustling busy cities through activities such as seed collections, tree plantings, weed removal, clean up events, erosion control, native species recovery projects, and pest species management. Thousands of everyday Australians get their hands dirty and regularly make a difference, will you?
is a community-based organisation which helps the Illawarra community living in the 3 local council areas of Wollongong, Shellharbour and Kiama on the NSW South Coast to get involved in a broad range of environmental repair activities.
meet the landcare illawarra team
Emma Rooksby
Chair | Landcare Illawarra
chair@landcareillawarra.org.au
Volunteer
Terry Harkness
Treasurer | Landcare Illawarra
treasurer@landcareillawarra.org.au Volunteer
Ailee lynn calderbank
Landcare Coordinator | Landcare Illawarra
coordinator@landcareillawarra.org.au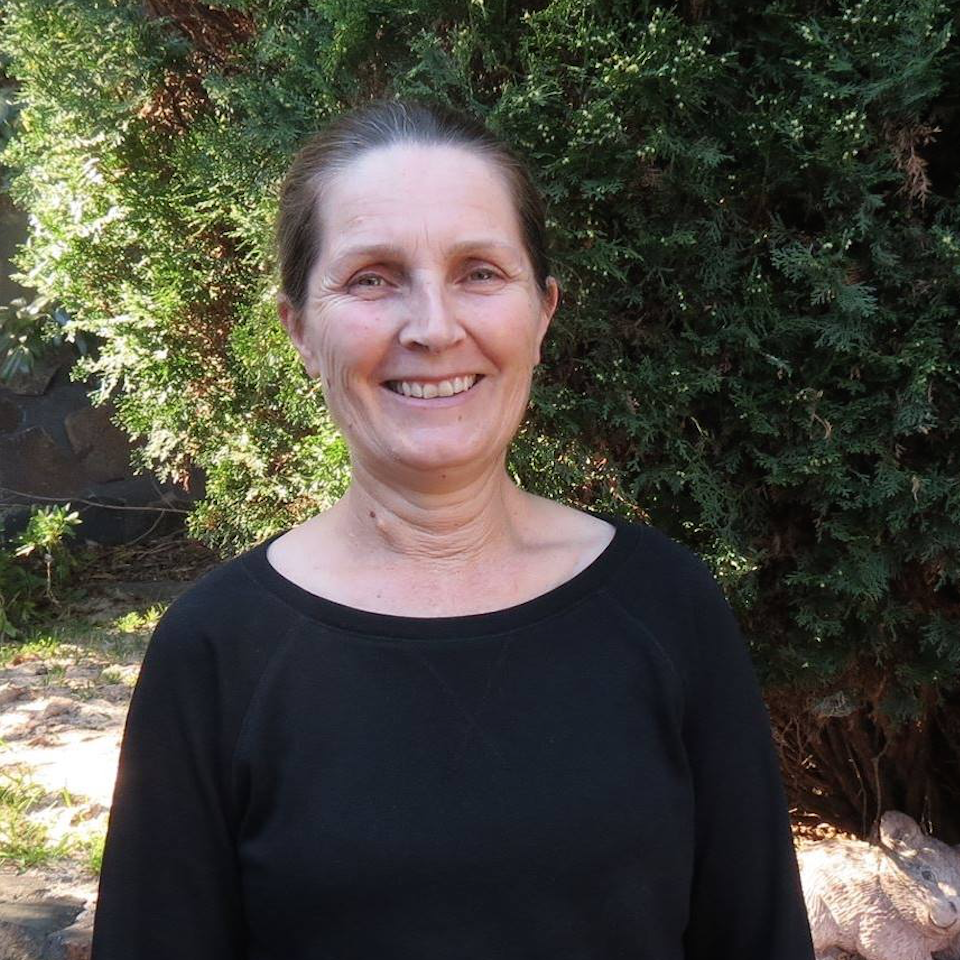 ruth jenkins
Membership secretary| Landcare Illawarra
membership@landcareillawarra.org.au
Volunteer
In the Kiama region our Landcare groups work in a variety of landscapes from the mountains to the sea, stretching from Jamberoo in the north to Foxground in the south
Jamberoo Valley Landcare (Jamberoo)
Bombo Headland (Bombo)
Kaleula Headland (Kiama)
Little Blowhole Landcare (Kiama)
Minnamurra Headland (Minnamurra)
Cedar Ridge Landcare (Kiama)
Werri Beach Dunecare (Gerringong)
Seven Mile Beach (Gerroa)
Foxground Landcare (Foxground)
Hillside Native Food Forest (Kiama)
Jamberoo Mountain Landcare (Jamberoo)