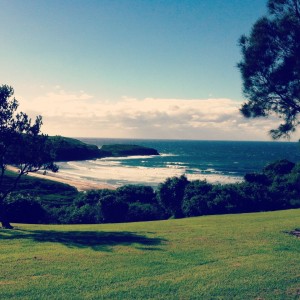 2014 will see the formation of a new volunteer group at Killalea State park – Friends of Killalea State park!
Their first event will be a tree planting event working on the Valley Regeneration Project.
This will be held in the grassed area behind the lagoon, and aims to revegetate the landscape with local native species.
When: Saturday the 18th of January.
Time: 9am and includes a BBQ.
Where: Meet at the car park just past the office at the entrance of the park in Killalea State Park.
All equipment will be provided but please bring:
Water bottle (water will be available on the day)
Sunscreen
Wear long sleeves, long pants, hat, sunscreen, CLOSED in shoes (no thongs or sandals), sunglasses.
For more information contact:
Amelia Westhoff – 42378589 or amelia.westhoff@killalea.com.au